Fastec International History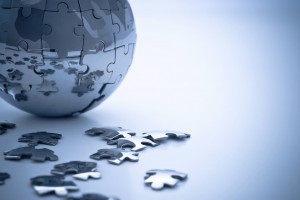 All Fastec International FRP Products are engineer approved, and select products are ISO 9001 Certified, Bureau Veritas, and/or certified for US Coast Guard Approval for marine and corrosive environments.
Fastec's manufacturing plant is in Mexico, and there is a sales office in Houston, Texas, to better serve American clients.
Contact us
Fastec International has been manufacturing pultruded fiberglass structural shapes since 1998. With beginnings in round FRP rods for the telecommunications industry, Fastec expanded the facility and product offering into fiberglass tent poles and other applications of round and square rods.
In 2006, Fastec grew into Texas and began manufacturing more intricate and custom FRP shapes. Our dedicated team has helped to make Fastec the #1 American leader in products like FRP snow markers and highway signage.
Our engineering staff have decades of experience working with internationally renowned fiberglass manufacturers, to ensure that all products are technically sound and top quality.